YOUR PHASE TWO
What's your customer journey?
Do you know your customer journey? How do your customers find you? What are they looking for?
See our case studies on how we took our clients on the customer journey
Strategic Review
What is your customer journey?
Where are your new customers?
What are their most important questions?
A Strategic Review will get you clear on who you are focusing on, and what their fears, dreams and hopes are
Training & Implementation
How can I use Google / Facebook / Linked to grow my business?
How do I target my audience?
What is my audience interested in?  What are they

not

interested in?
Next step is that we'll either train you up or we'll execute the strategy for you
Has the Cloud, clouded your judgement?
The world changes quickly.   You'll notice that we don't offer SEO (Search Engine Optimisation) quite simply because it doesn't work!
Lots of buzz words out there, lots of noise.  We'll slow things down and go at your pace.  We'll explain everything we do, why we're doing it and how it works.
100% transparency!
SOME STATISTICS
Lets crack some numbers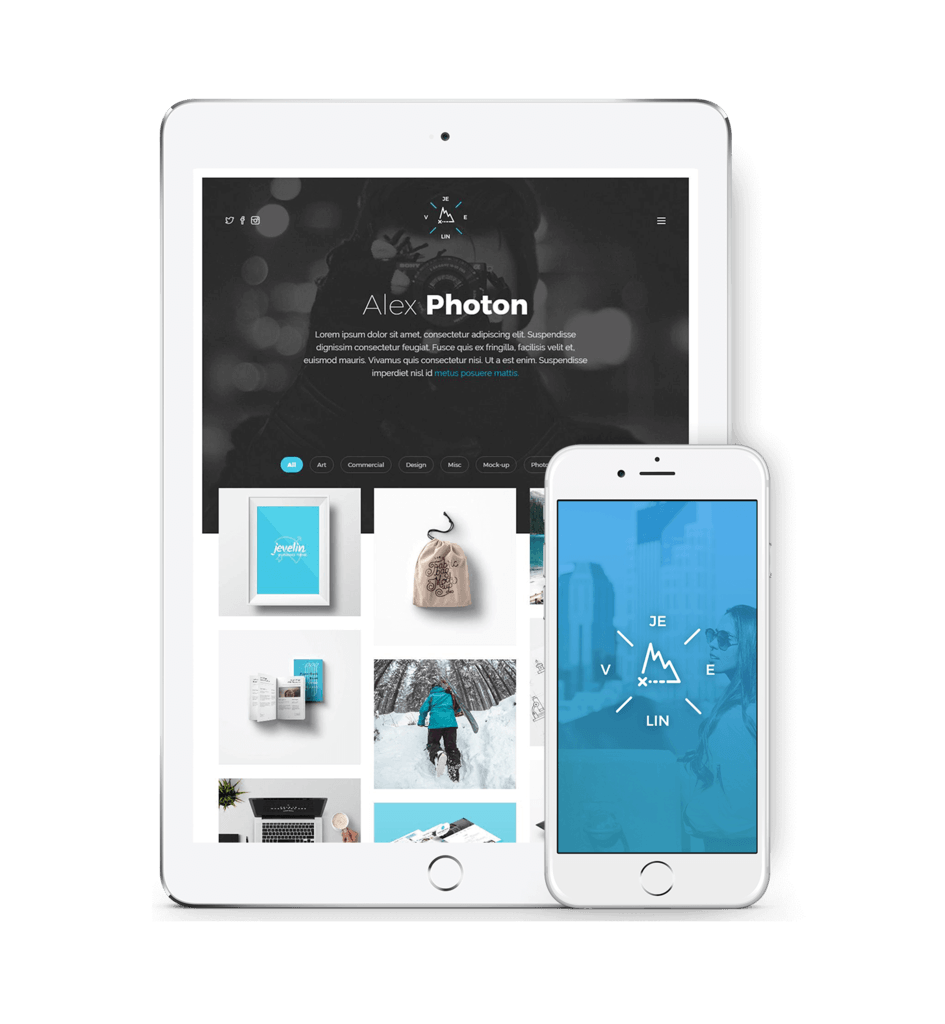 For your free site audit, click the link below
Duis imperdiet purus eu sem dictum, non ullamcorper massa venenatis. Sed fermentum, lacus in lobortis hendrerit, mauris turpis laoreet justo, eget cursus purus mi porttitor felis.
Etiam rhoncus sem id lectus molestie sodales ac id purus. Integer sed lacus a est bibendum dignissim et eu massa. Quisque venenatis ullamcorper hendrerit. Integer egestas odio orci, at venenatis augue feugiat a. Mauris maximus luctus lorem sit amet euismod.
Fusce augue ante, vestibulum vel est in, congue placerat lacus. Curabitur consequat accumsan diam eu feugiat.
Get in touch
What would you like to do?  Where are you at?  What's going on in your business?  Reach out, let us know.  We'd love to know!