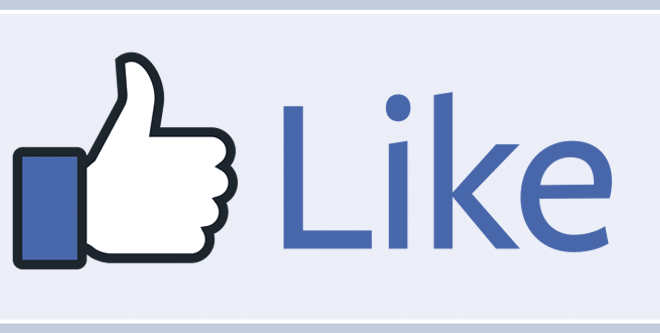 How much does it cost to advertise to you?
An exercise I'll often get clients to go through is for them to build an advertising profile on themselves. Going through the process can be a little tedious, but it is a great way to get an understanding of what Facebook does and doesn't know…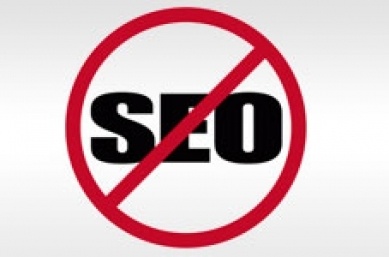 Why Search Engine Optimisation (SEO) is dead!
Often, a new client will ask us about Search Engine Optimisation and are often surprised by our response. Before we get into why, let's take a step back. In the early 2000's, companies realised that if they structured their websites a certain way, they…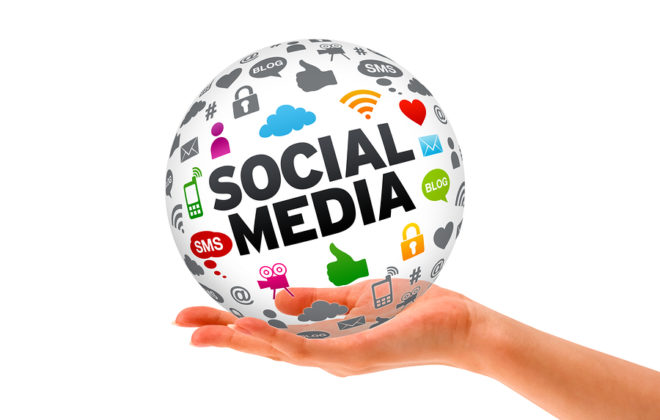 Why Social Media?
We've previously discussed why we don't like Search Engine Optimisation. But why social media? (Ok, to keep things simple, the following article is going to focus on the business benefits of social media.) From our research, we've identified a the following characteristics that define social…